Welcome to Artists Trivia
Hello there. Welcome to a choose your adventure type website. Now, let's see. Pick an artist! Once you do, memorize everything about that artist written. Then, Good luck!
Billie Eilish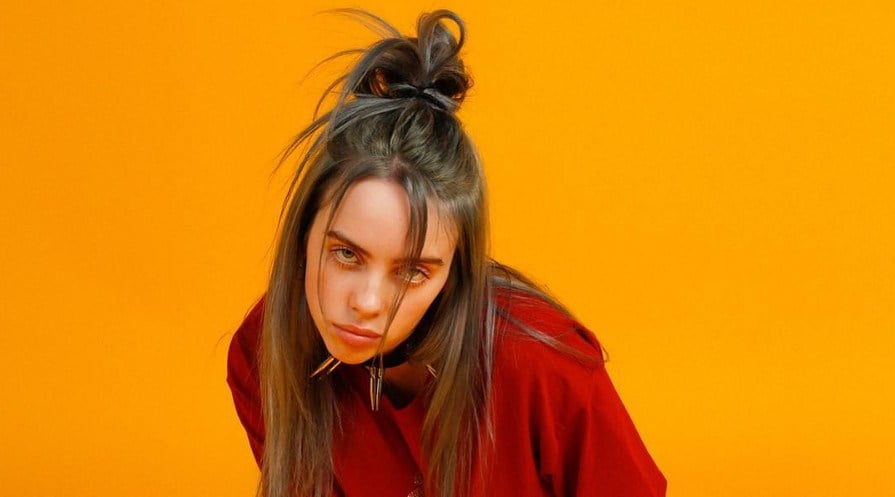 Bille is an American singer, songwriter, and model. She grew her following in 2016 when she put out the song "Ocean Eyes" on SoundCloud. She's 17, born December 18, 2001 and has written 32 songs. Billie spent her entire life singing, dancing and writing music. She was 13 when she really started her music career by uploading "Ocean Eyes," produced by Finneas O'Connell, her older brother, onto SoundCloud.
Tyler, The Creator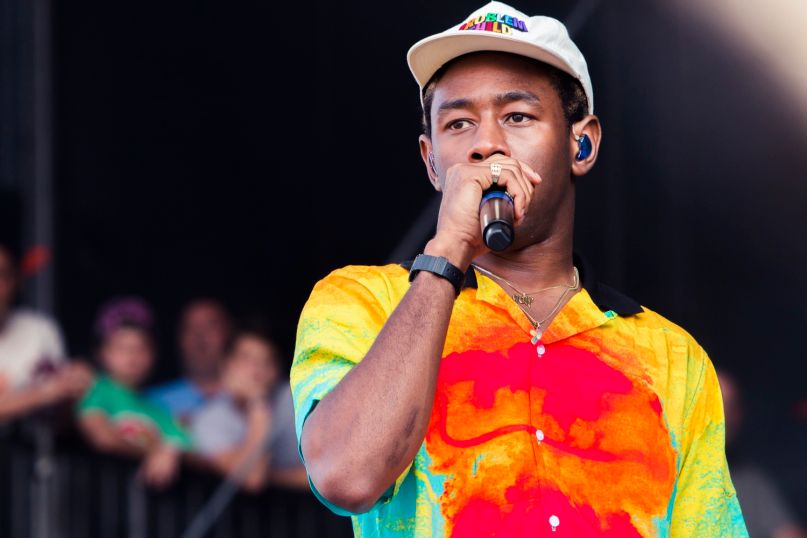 Tyler Gregory Okonma, known professionally as Tyler, the Creator, is an American rapper, singer, songwriter, record producer, music video director, and fashion designer. He's written at least 15 singles as lead artist. He's 28 years old, born March 6, 1991. He began his career by uploading songs on 'Tumblr' that quickly went viral and grabbed insane amounts of attention. Tyler self-produced his first mixtape 'Bastard' and followed it up with his debut album 'Goblin'. Tyler produces country bluegrass Folk.
Bishop Briggs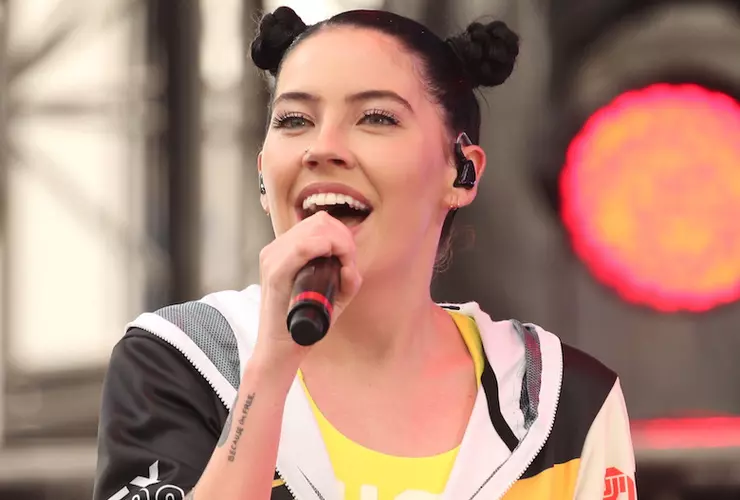 Sarah Grace McLaughlin,known by her stage name Bishop Briggs, is a British musician and singer-songwriter. She's 26, born on July 18th, 1992. She is best known for her single "River", and has written 12 other songs. Bishop Briggs is a LA-based singer and songwriter of dark pop. Briggs was born in London, England to Scottish parents but attended school in Tokyo and Hong Kong before moving to Los Angeles after secondary school.